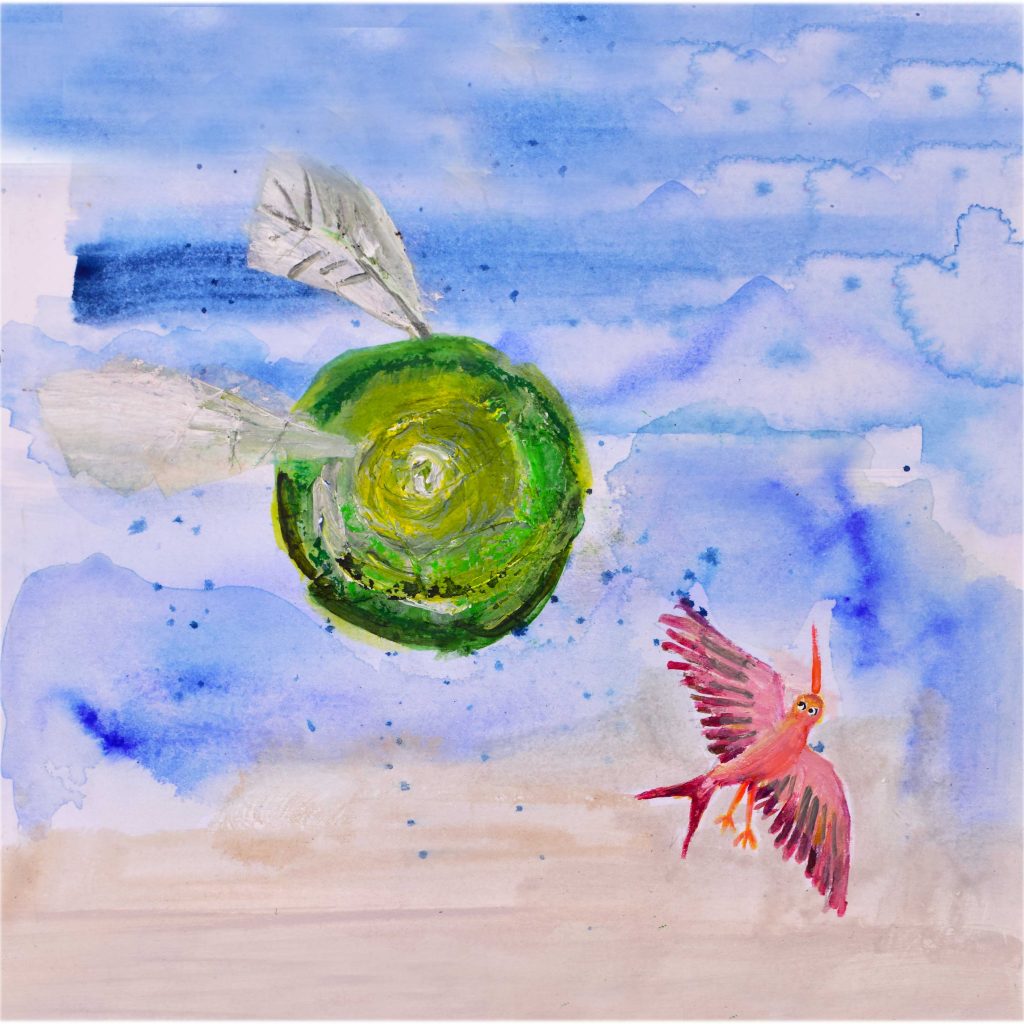 'The Cabbage Who Wished to have Wings' is now PUBLISHED!
"Have you ever wished to fly? Have you ever dreamt of having wings? If you have, listen to this story about a cabbage who dreamed such a dream. If you have not, you might still listen to this story because maybe one day you also will dream an impossible dream and remember the tale of the cabbage who wished to have wings."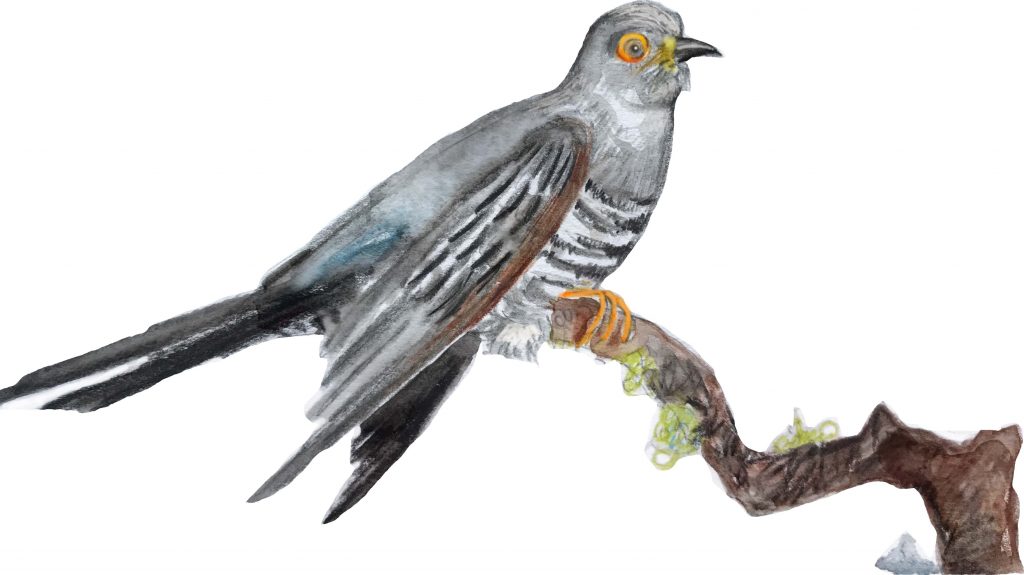 A quirky, quietly humorous tale of a seedling with two voices one female and the other male.
A unique father / daughter illustrated collaboration.
Hard copy and soft copy options. Available in the Uk and Internationally.
All royalties from book sales are going to a uk conservation project.